Photos • FAQ • Links • Awards • BabyCam • Webrings • Parrot Humor • eMail

BabyCam is Offline until we get new cam equipment.
But we do have a few pics we caught when it was on:
Click HERE to see them!
But here are some links to other excellent parrot webcams:
www.cockatoostreet.com
www.maccam.com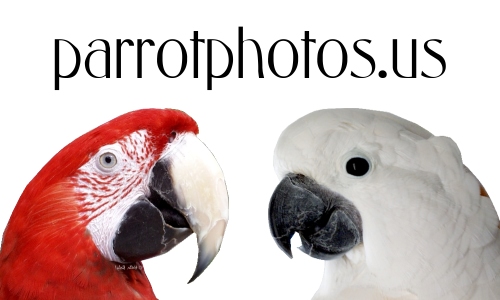 The image will NOT refresh every 30 seconds.
HOME
©1997-present Hello, Baby! website
All materials on this website are
copyright protected .